Top Quality Used Appliances
We are your one stop shop for high quality used appliances delivered straight to your door, appliance repair installation and disposal services. We're proud to be Toronto's trusted local appliance experts.

25+ Years in Business
We've been serving households across Toronto and the GTA for over 25 years. Over the years, we've become one of Toronto's trusted pros.

Reliable Support
Customer satisfaction is our top priority and our team is always at your service. Even if you need us on a holiday or during the weekend.

Affordable Prices
Getting a new appliance doesn't have to drain your wallet. Our mission is to help you find highest quality used appliances at lower prices.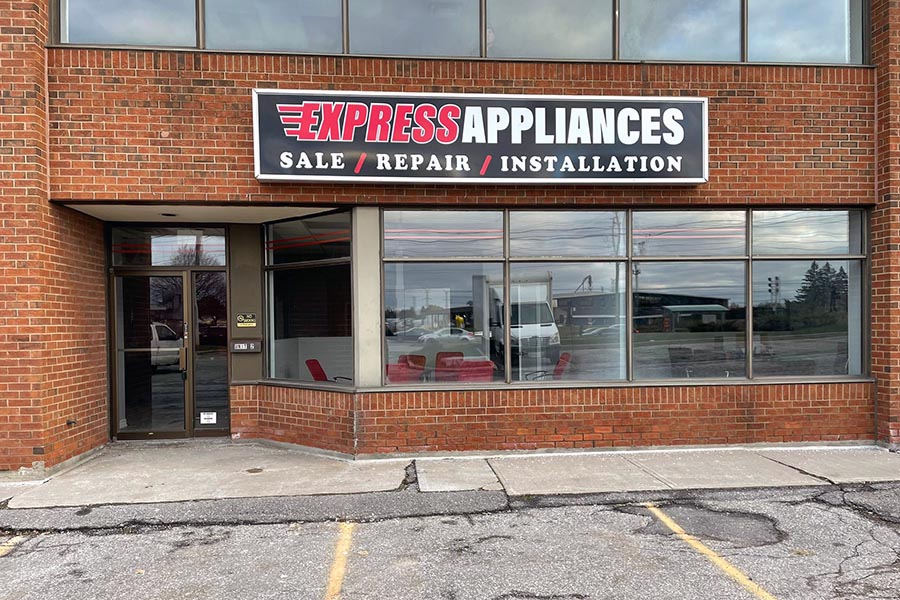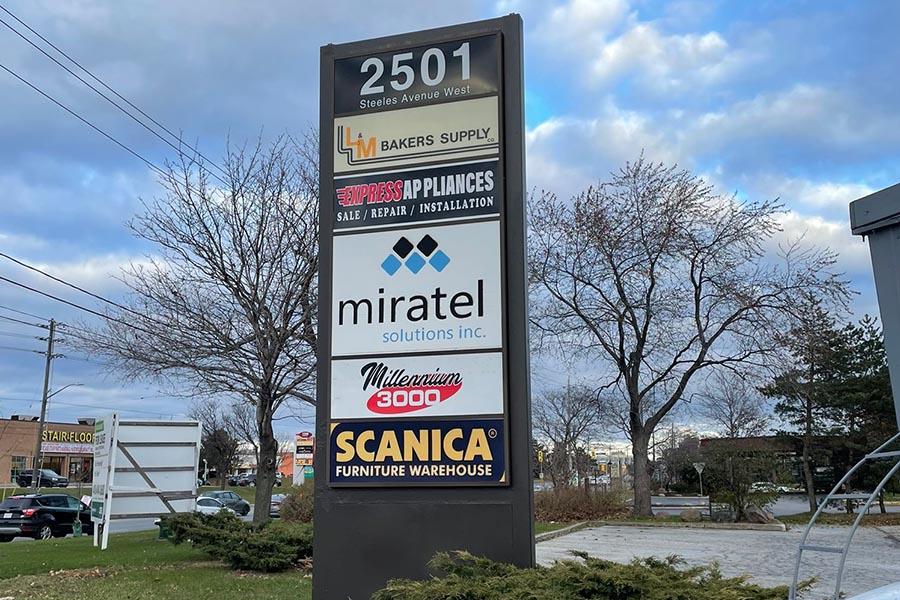 Quality Used Appliances
Here at Express Appliances, we believe that quality appliances don't have to cost you a fortune. That's why we stock and offer a wide variety of only the best used appliances. You no longer have to worry about the high costs that come with replacing your appliances. Simply browse our vast selection of unique appliances and find the best fit for your household.
Why choose us?
We know quality appliances. Our certified technicians have been in the appliance repair business for over 25 years now, and we offer only the best quality to our customers.
We offer a full range of services, including delivery, installation and appliance disposal, so you don't have to deal with anything!
Our commitment to our clients goes above and beyond! That's why we back our work with a 100% satisfaction guarantee.